#SwipeItForGood
and Support Local Charities
Like it, swipe it, fund it
We've raised over $11,000 for four organizations!
SwipeIt For Good is a community partnership program that encourages our members to come together to do more good. SwipeIt members can support local charities here in West Virginia every time they swipe their debit or credit cards. After enrolling in SwipeIt, we'll donate $0.05 to the charity of your choice every time you make a purchase. It doesn't even cost you a nickel! Sign up today!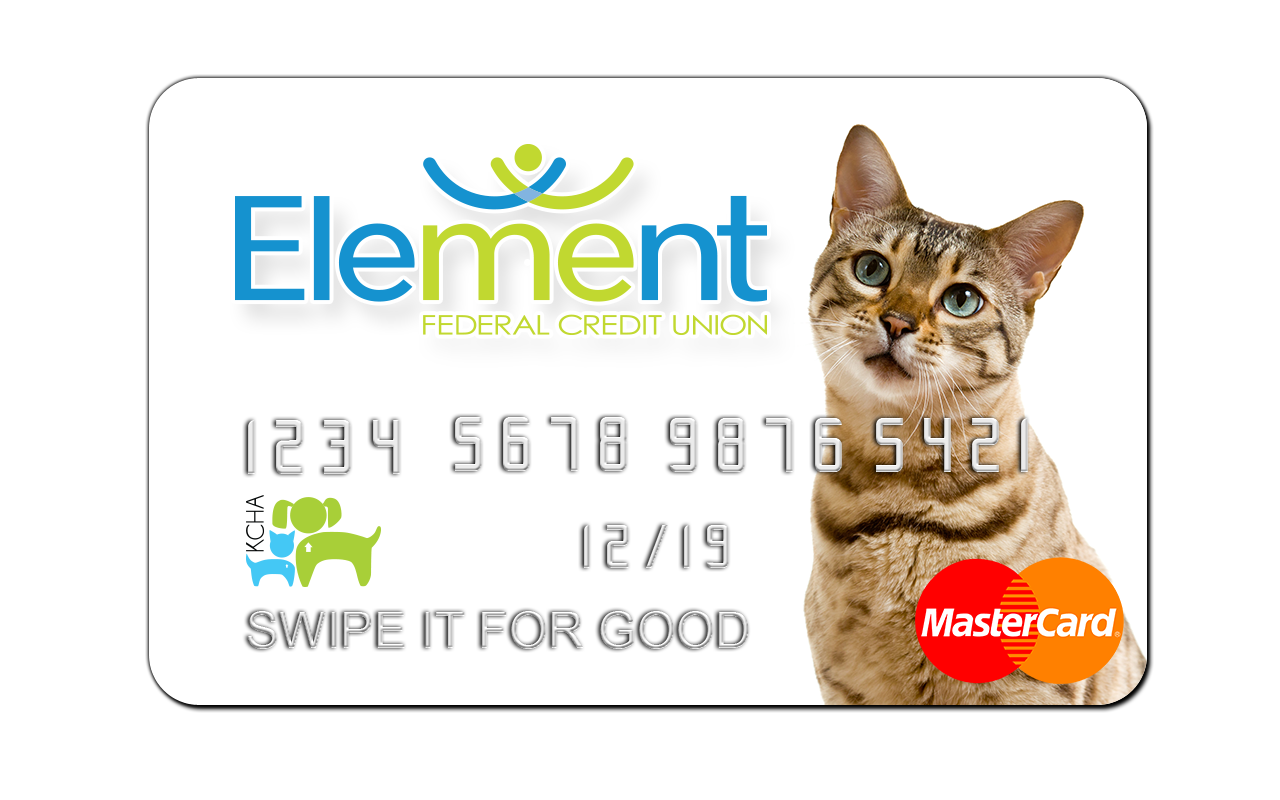 Kanawha Charleston Humane Association
KCHA has been sheltering homeless animals, fighting animal cruelty and neglect, and helping pets and their people since 1935. KCHA is committed to saving the lives of animals through sheltering, adoption, foster care, spay and neuter programs, cruelty prevention, and community outreach.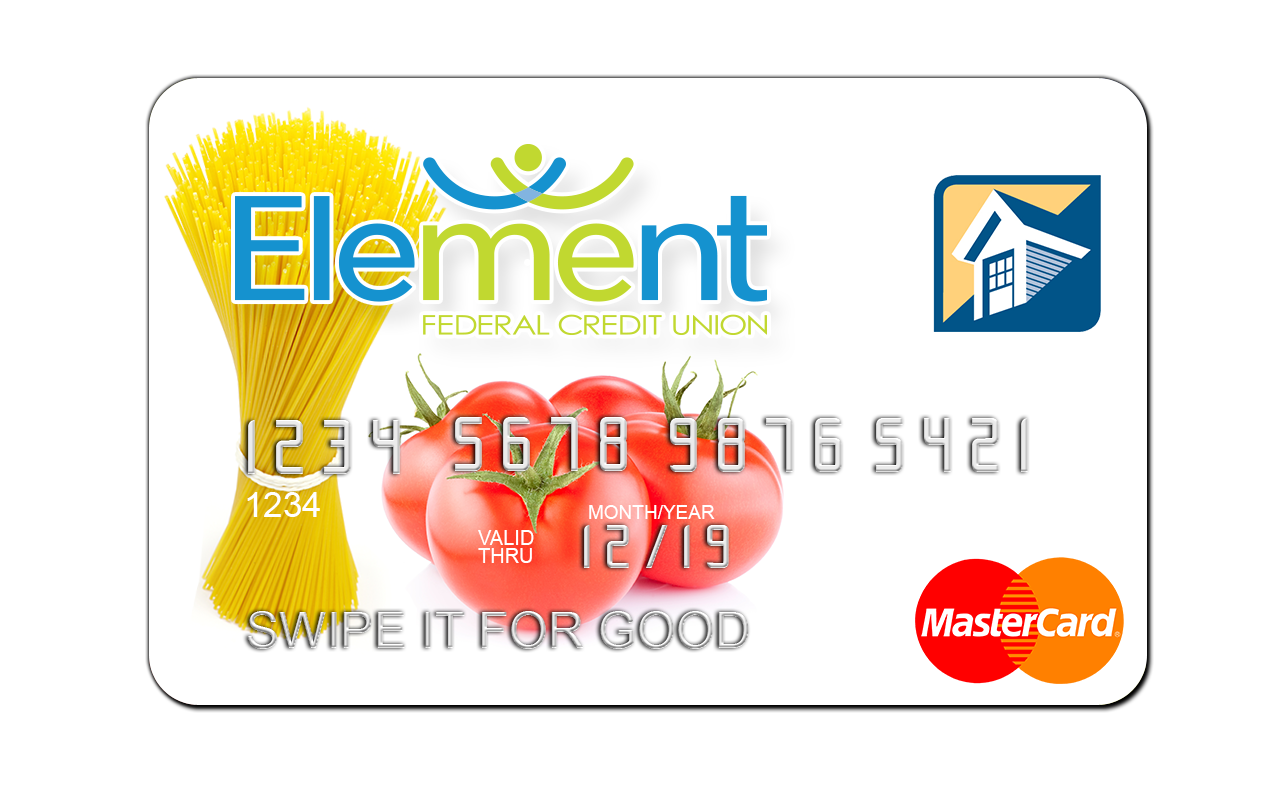 Covenant House
Covenant House was founded in 1981 to help people with the fewest resources meet their basic needs: food, clothing, and shelter. After 33 years, their core mission remains the same. Whether a person is homeless, facing eviction, or needs food for their table, Covenant House is a safety net, an advocate, and a safe haven in times of crisis.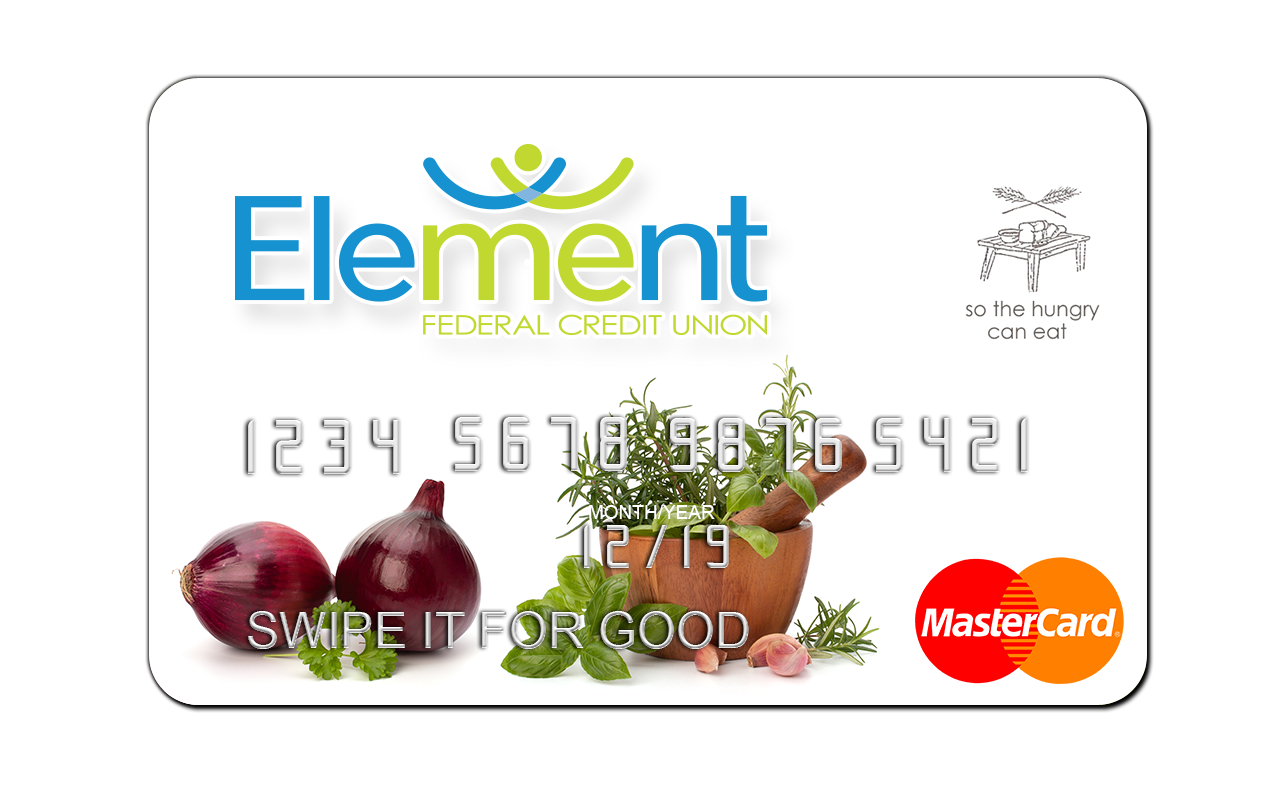 Manna Meal
Manna Meal soup kitchen serves meals to anyone that is hungry, no questions asked, at no cost, 7 days a week. Founded in 1976, Manna Meal Inc. has served over 2.6 million meals, serving approximately 450 people 2 meals every day.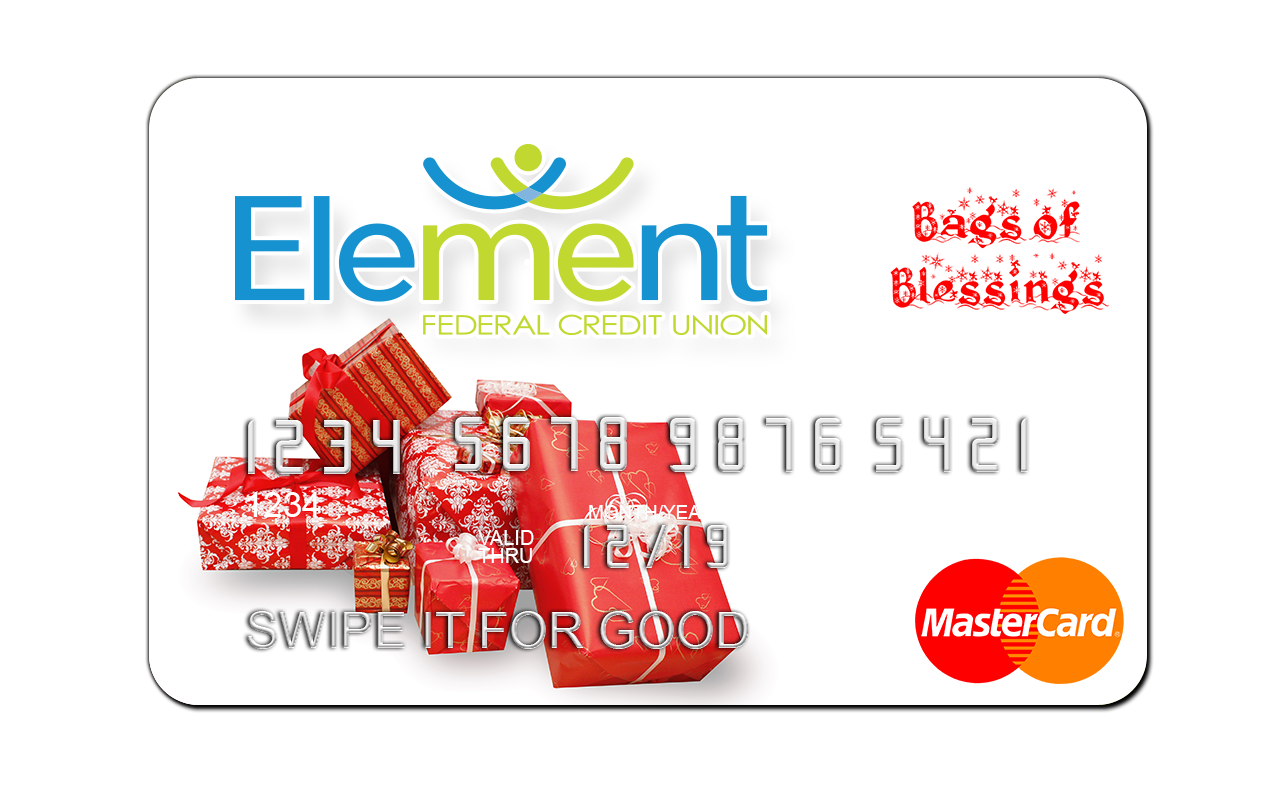 Bags of Blessings
Bags of Blessings is a charitable organization providing toys, shoes, and clothes for children in need during the Christmas season. The organization receives donations from the general public in both monetary form and through the use of sponsorships. They serve children in Kanawha and Putnam counties here in West Virginia.
The Human Element
Real Members. Real Experiences.